What We Do
We take a consultative approach with all of our clients. We'll build a strategy that addresses your business goals and drives results. We help you navigate the digital landscape to build a strategy that works for your brand's unique needs.

Our omnichannel solutions let you reach your audience across channels and devices. Our complete digital marketing services will help you to attract, convert, and build strong relationships with your customers.
Paid Digital Solutions

Programmatic Advertising
Reach your audience across channels and devices with automated bidding on advertising inventory in real time. We can run your display and video ads on Mobile, Desktop, Digital Out of Home, CTV & Podcast Audio.

Paid Search (PPC)
We'll uncover patterns in search and buying behavior to build the most effective ad campaigns possible with your keywords.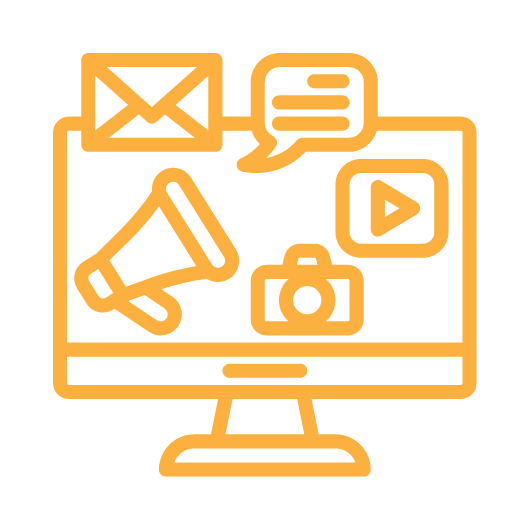 Paid Social
For when your organic social strategy isn't cutting it. We'll develop a paid strategy to help you reach your target audience on the channels your audience engages with the most. (LinkedIn, Facebook, Instagram).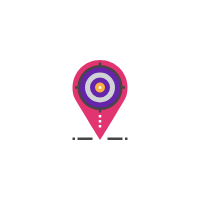 Geofencing Advertising
Serve ads to people within a determined
real-world geographic area. Reach your audience based on location.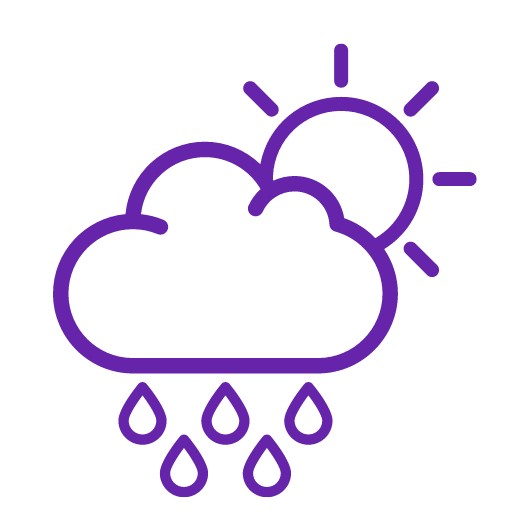 Weather Based Ads
Use weather and location to create hyper-personalized ads for your target market. Ads triggered by weather forecasts help you engage with your audience and drive sales.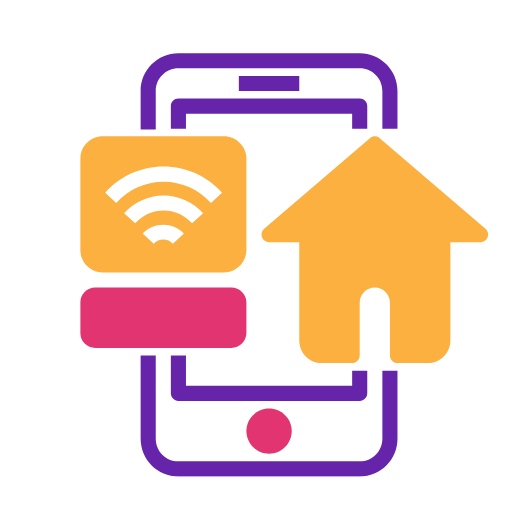 Digital Out Of Home
Be top of mind when your brand's message appears across all types of venues: Airports, Hotels, Taxi and Rideshare TVs and more.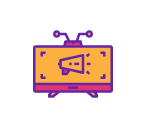 OTT & CTV
Reach your audience on Over-the-top and Connected TV platforms like Hulu, Disney + and more. Show your audience ads on their favorite devices and shows.

Podcast Audio
With podcast advertising, you can engage with an active and dedicated audience. Your brand will be heard on this unique advertising channel.
Ad Operations
Bring your media buying in house with our managed programmatic services. We'll help set up and manage your AdTech stack.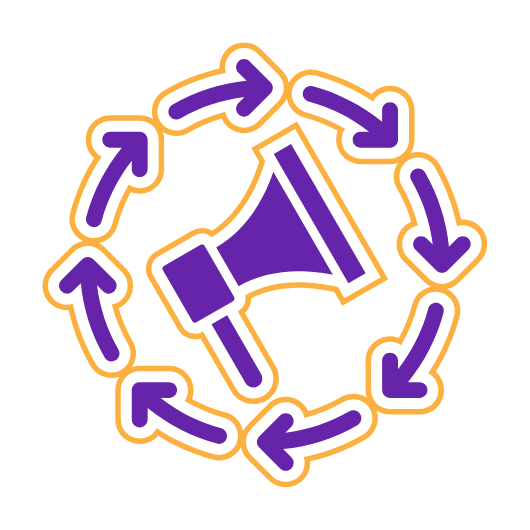 Retargeting
Re-engage your website visitors with timely ads to drive them back to your website and improve your brand's awareness.

CRM Retargeting
Use your offline data (like your CRM list) to reconnect with your audience online. CRM retargeting (or offline retargeting) uses your first-party data to serve relevant digital advertising to your customers.

Audience Targeting
Reach your ideal customer with our audience targeting tactics. We utilize first, second and. third party data and buyer behavior to reach your niche audience.
Digital Marketing Services

Content Strategy & Creation
Drive brand awareness with valuable content to attract, engage and delight your customers. Content is created and distributed for the best channels including: Blogs, website, emails and social channels. Long form content creation also available based on your needs (white papers, infographics, ebooks and more).

Email Marketing
Engage your audience with curated and personalized content delivered to their inbox. We'll create a strategy to reach your prospects and customers with email marketing.
Inbound Marketing
Attract, engage and delight customers by creating valuable content and tailored experiences. We'll help you build an effective, omni-channel journey-based marketing strategy.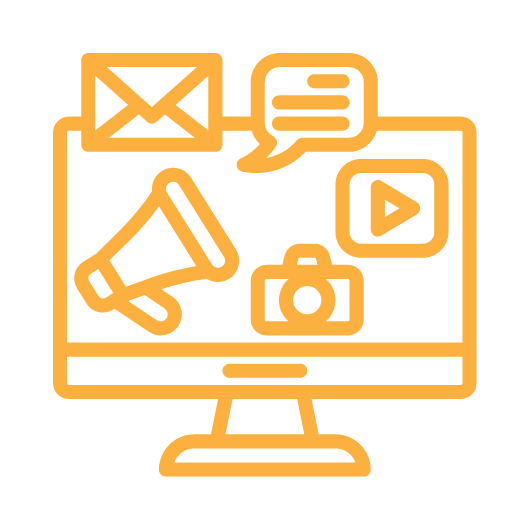 Website Building
Need help with your website? We've got you covered. We can help build and create content to show off your brand online.

SEO
Get found with our SEO services. Our ongoing optimizations and content tactics are designed to increase your presence in search engines.

Social Media Management
Social media is more than just posts. We'll develop a strategy to reach your audience on the channels they engage with the most.
Consulting Services

Fractional CMO
We'll provide customized strategies for your specific business goals. Leading your overall marketing and advertising strategy, overseeing implementation and tracking results.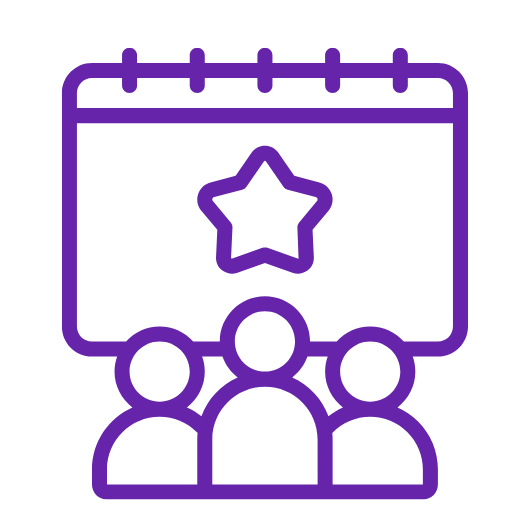 Event Marketing
We can help you plan and market your in-person or virtual events. From webinar series to tradeshows, we know how important events are to bringing in more business.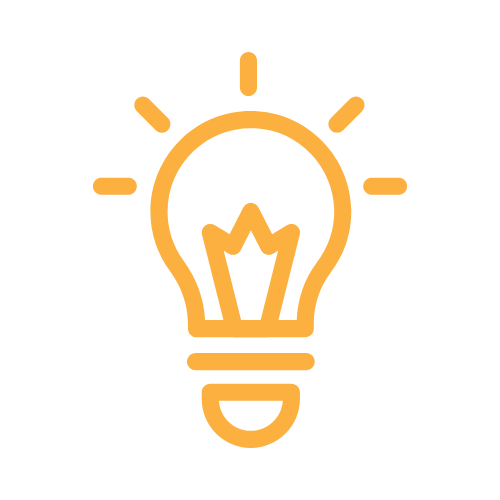 Business Consulting
Not sure where to start? We can help. We provide business consulting to help you understand your end-to-end business needs.
HubSpot Solutions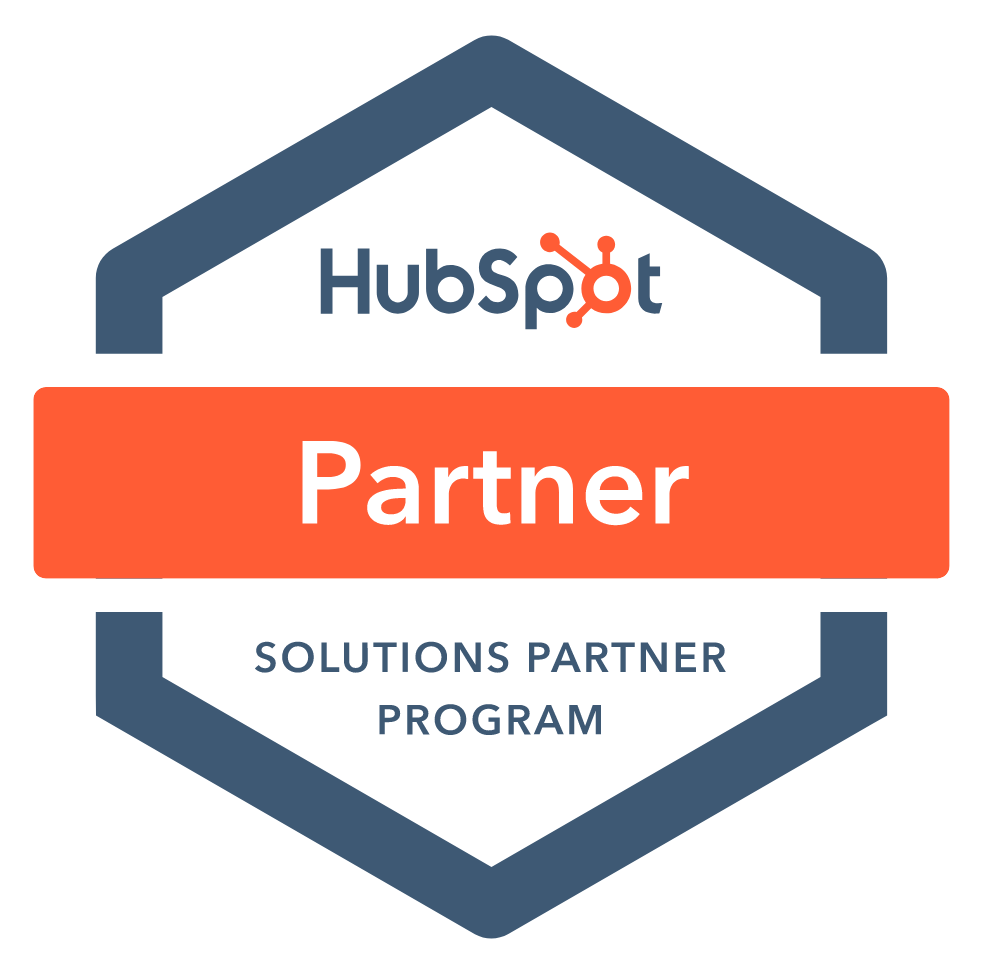 Onboarding + Implementation
We'll set up and customize your HubSpot portal to help you get the most out of this powerful platform. From automating processes to building in-depth reports and providing training for your team, you'll be set up for success.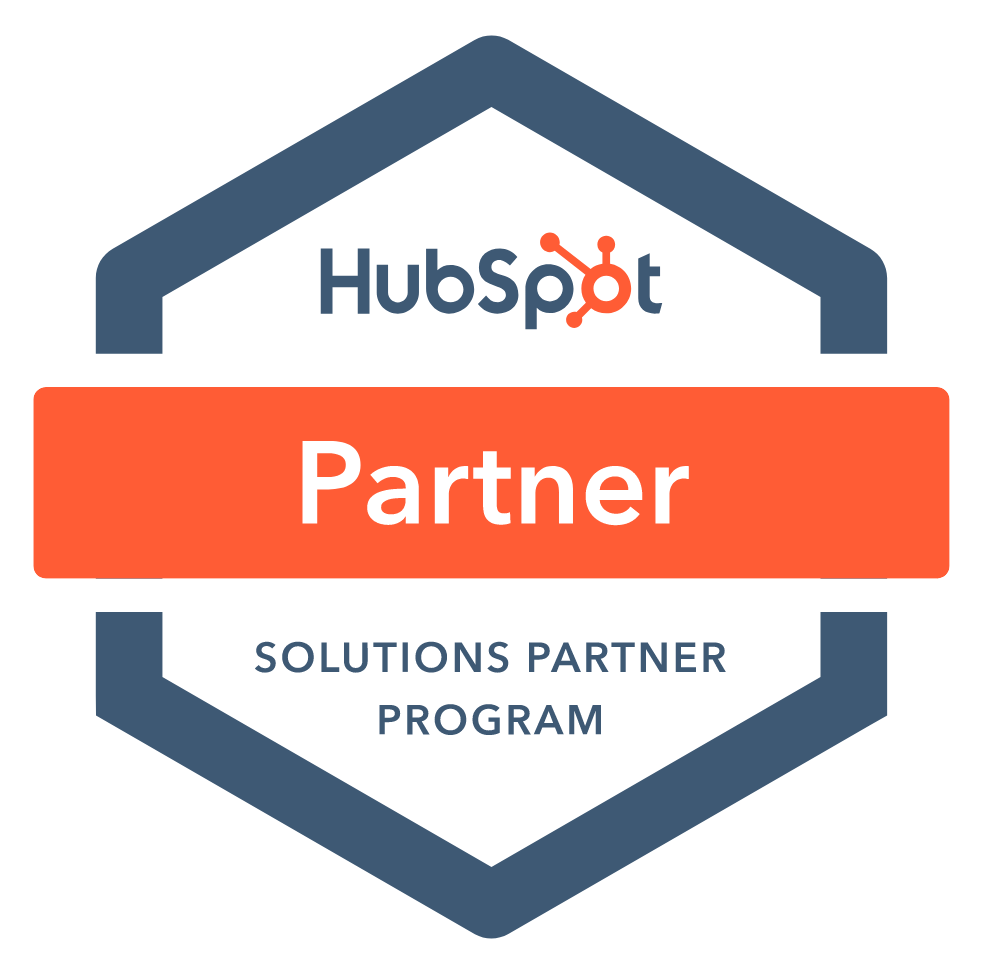 HubSpot Management
Need a HubSpot Expert on your team? We're here to help. We work as an extension of your team to make sure you're getting the most out of your HubSpot investment.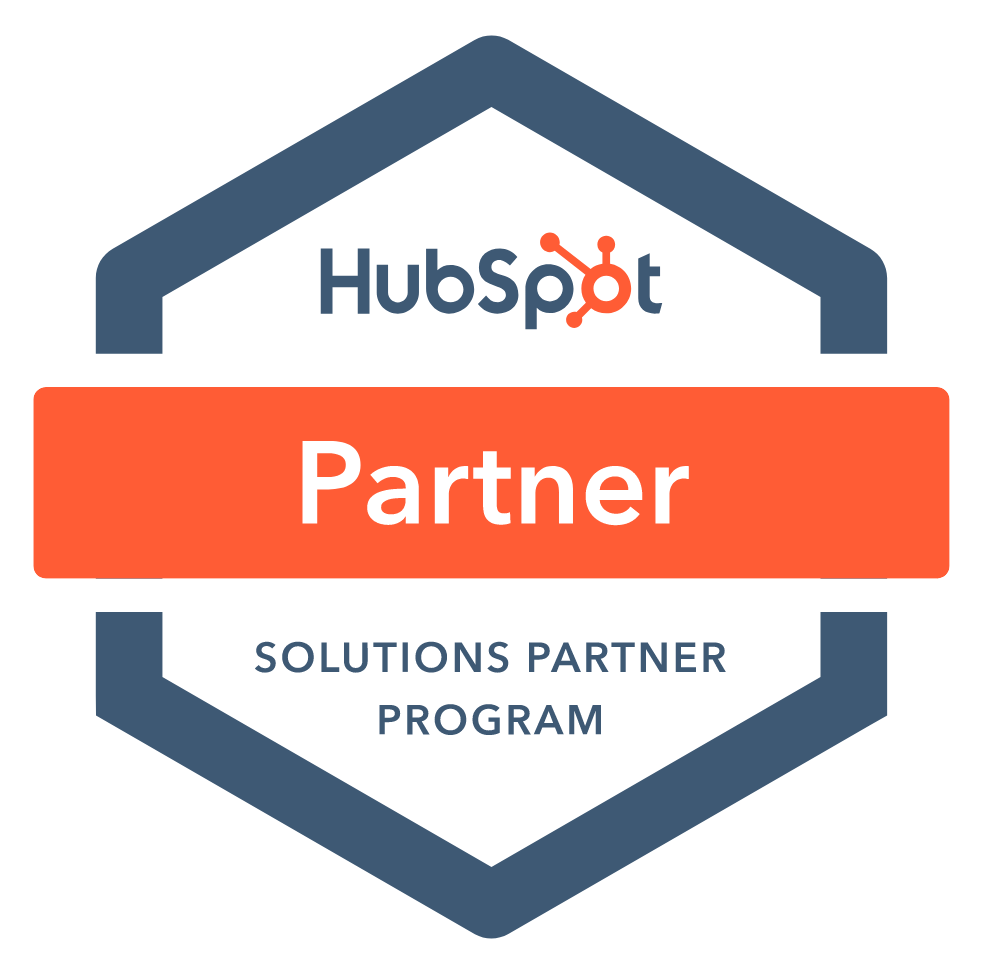 Campaigns + Content
You've got the right tools, now you need the right campaigns. Our inbound experts will create content that converts and develop campaigns to support your marketing and sales efforts.
What to Expect
1
Discovery Call
We'll set up a discovery call to discuss your business needs and goals and see if there's a good mutual fit.
2
Quote Preparation
Based on our discovery conversation, we'll put together a proposal with our recommended tactics & strategies based on your budget and time constraints.
3
Onboarding
Once the contract is signed, we start the onboarding process. We want to fully understand your business and processes to develop a strong working relationship.
Want to learn more about the services we provide?
Let's work together to find the right plan for your business.